Providing HR Solutions Worldwide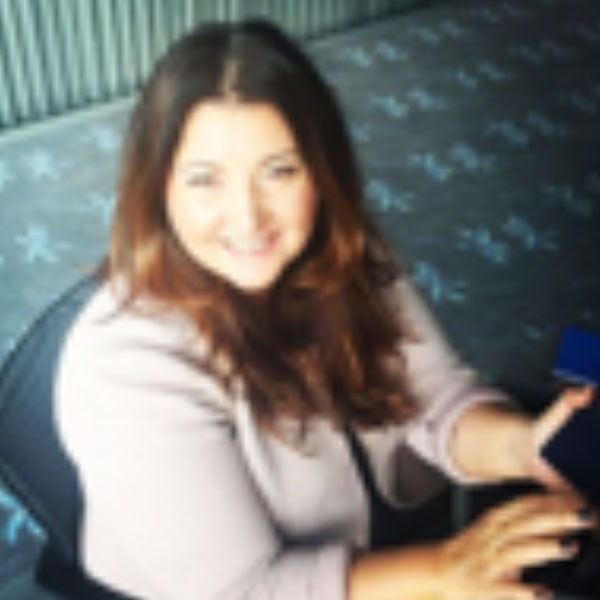 Banu Erturk

"In 2012, Future Manager was immediately designed as an HR Born Global Company capable of focusing on a single mission:
Support each company in the implementation of its HR strategies, whether International or Global.
In other words, the company is not an evolution of a local best practice.
Future Manager does not identify a manager's profile but a company's situation that requires strategizing an International evolution in the short-term future.
Our company is not an HR business international network, on the contrary it is an HR Born-Global Advisory Company.
In addition to the normal tools, Future Manager's Governance is enriched by an Advisory Board, which is the corporate expression of the countries where we operate.
Clear compliance rules give contribute to the company life.
Human values and awareness of a social role are part of our genesis.
On these concepts, since 2014, all Future Manager's women and men base their mission providing HR solutions in 4 continents and 35 countries.
Thank you for the time you invested in reading this message."
Salvatore Corradi – Founder
Future Manager Global
HR Solutions
Sade üretimden stratejik pazarlamaya kadar, teknolojik süreçler giderek yaygınlaşmakta ve herhangi bir şirketin tüm yönetim sürecini kapsamaktadır.
Bu süreçler daha da önem kazanacak ve İK piyasasının ifade ettiği ihtiyaçları giderek daha fazla etkileyecektir.
Yeni beceriler, yeni insan kaynakları ve yeni İK çözümleri şirketler için kritik bir başarı faktörü olacaktır.
Buna şiddetle inanıyoruz ve bunu, Future Manager tarafından hangi İK çözümünü benimsemeye karar verirseniz verin, kısa vadeli geleceğin yorumunda anahtar faktör olarak görüyoruz.

Future Manager's
GLOBAL REACH

Sorry, we couldn't find any posts. Please try a different search.